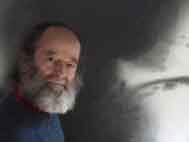 A long stay in Japan where he practised calligraphy with great masters, has deeply influenced his work. The concentration and precision of gesture, essential elements of the Japanese tradition (Let's think of the martial arts...) fed his thought and work. Between the black of the ink and the white of the paper, the fluidity of water and the energy of brush produce a subtle harmony, verging to imbalance. On the contrary, the paintings, acrylic on canvas, slowly developed, one layer of transparencies upon another, paradoxically give an impression of spontaneity.
 The tumult and vanities of the world disappear when facing the work of Serge Saunière. His paintings and inks speak about the silence, the wind, the light and the shade. They invite us to meditation.
Marianne Rillon, for exhibition "Between black and white" (march/april 2016)
some paintings : always acrylic, big sizes (almost 130x130cm or 195x130cm)
Ink paintings on paper: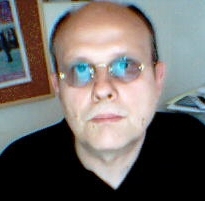 By himself:

I sometimes sketch figures. Anonymous plants, approximate  utensils, improbable architectures. And I do imediately want at once to disfigure them, deform them, abolish them and crush them. To avoid image. Because image encloses, limits imagination, falls down in the anecdote, and becomes literature. To allow vagrancy of the gaze, I have to warp the line, mislead the color, blur the forms so that the shadow of a doubt arises about what one thought to see and let desire coming out from this gap ... (Christian Perrier, transl. from french: PhR)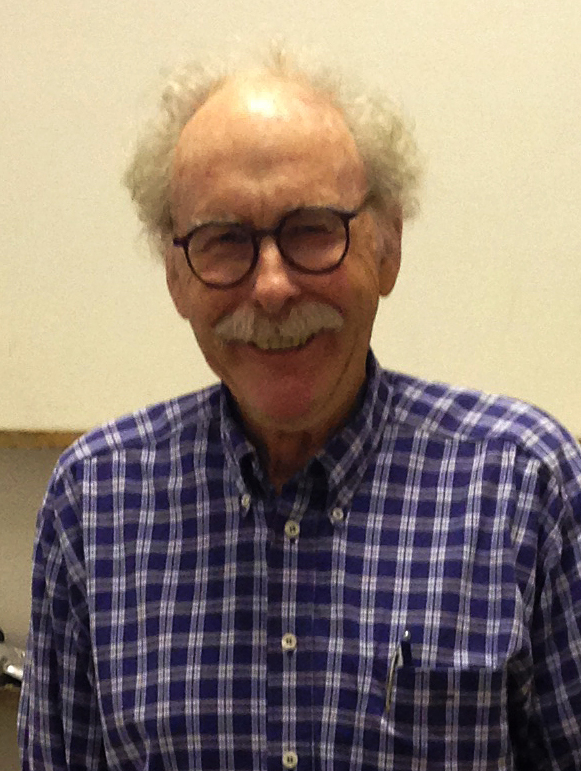 John MYERS studied art history in Edinburgh and then studied painting at the Ecole Nationale Superieure des Beaux-Arts in Paris from 1971-1977. He has been a professor at the Ateliers des Beaux Arts of the City of Paris from 1986-2002, and since then he is a regular visiting professor in the art schools of London. He has participated in numerous exhibitions in France, England, Ireland and the USA, and in 2009 he was awarded a price by the Taylor Foundation.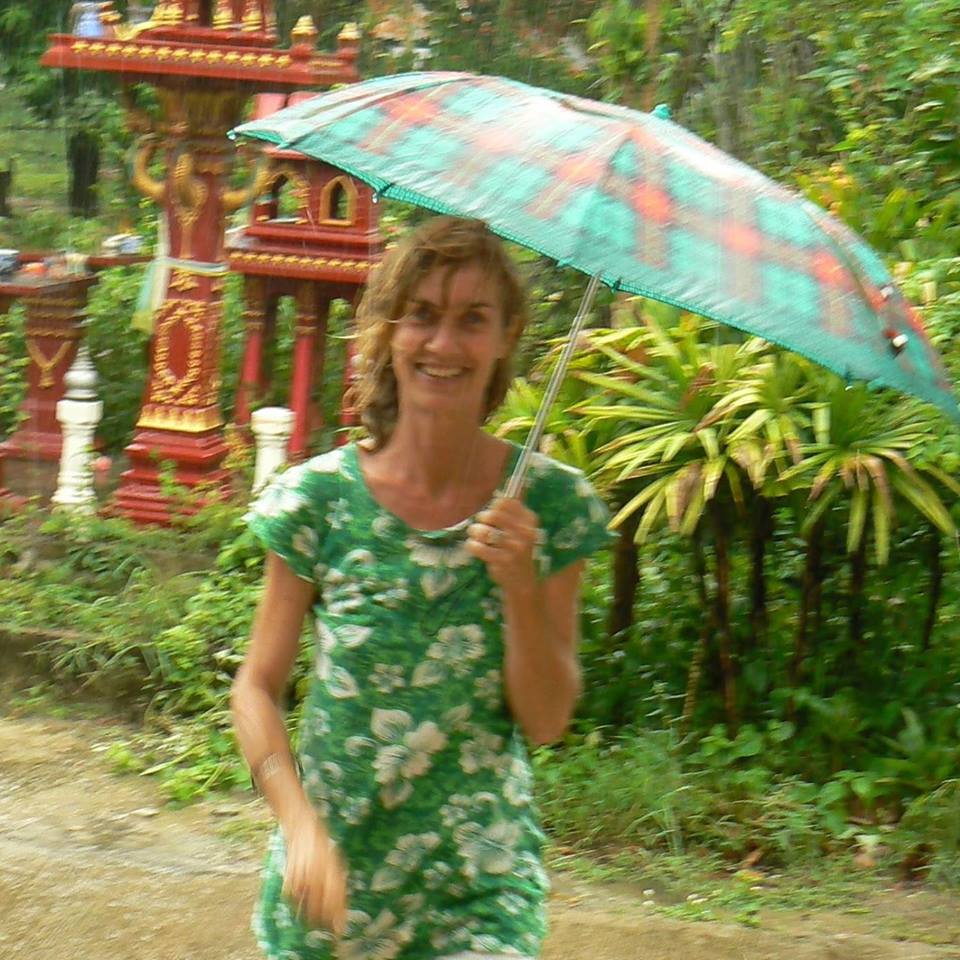 Véronique Nérou had her first exhibition in our gallery in November 2017 and One can discover permanently her works (oils on paper, mostly formats 50x65cm) in our reserves.

Véronique lives and works most of the time in India and Southeast Asia ... She is a graduate of the Ecole Nationale Supérieure des Beaux-Arts in Paris. She made this radical choice of life which guarantees her the greatest discretion for her person and for her work. There is here an existential dimension reflecting in her painting. One is immediately convinced of the authenticity and inner truth that emanates from each of her works.  Friendships, as with the painter René Laubiès whom she has frequented in India, or the painter Joseph Sima and his poet friends of the "Grand Jeu", with whom she shares the quest for an absolute always elsewhere located.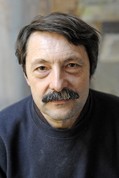 J-F Oudry's landscapes are from nowhere. They fascinate us as if they were mirages. What one sees suddenly slips away. Forests, cliffs, rocks fade away and we remain in front of a pictorial texture. "... Traces and forms become as elements, composite fragments, sedimentation, texture. So there is a landscaped material " writes Jean-François Oudry. Thus, the landscape invents and structures itself to suit the intuition of the artist who, digging his imagination's folds and strata, invites us to an archaeological gaze.
 His works are in permanency at the gallery.